Main content starts here, tab to start navigating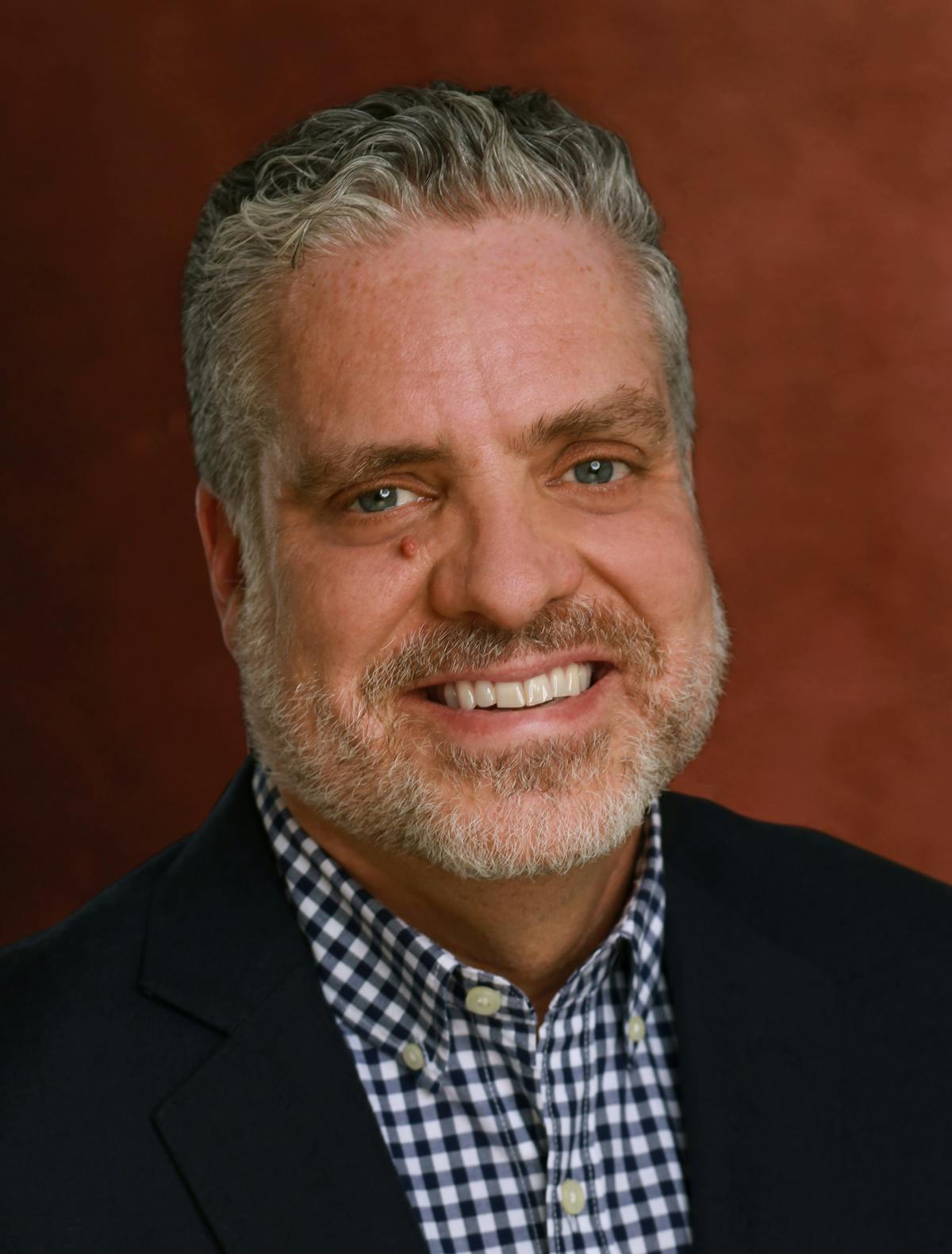 Robert Kaster
Proprietor
Robert has made hospitality a lifelong passion.
As a small child growing up in a small town in Northern California, Robert had a unique opportunity to travel to many places within the United States. During these travels, he became fascinated with food and travel.
After graduating from high school, he traveled to Southern California where he studied Hotel and Restaurant Management at Cal Poly Pomona. Upon graduation, he started a 23 year career with Hilton Hotels which took him to such cities as Anaheim, San Francisco, Seattle, and finally Atlanta. In each of these cities he explored the food and wine culture.
In 2017, Robert left his career with Hilton to pursue the development of El Viñedo Local. During this period he also worked part time as a wine associate at Total Wine and More, and achieved WSET level 2 to continue developing his wine knowledge and keeping up with current changes and trends.
He has a passion to share his love of food and wine with his guests.