Main content starts here, tab to start navigating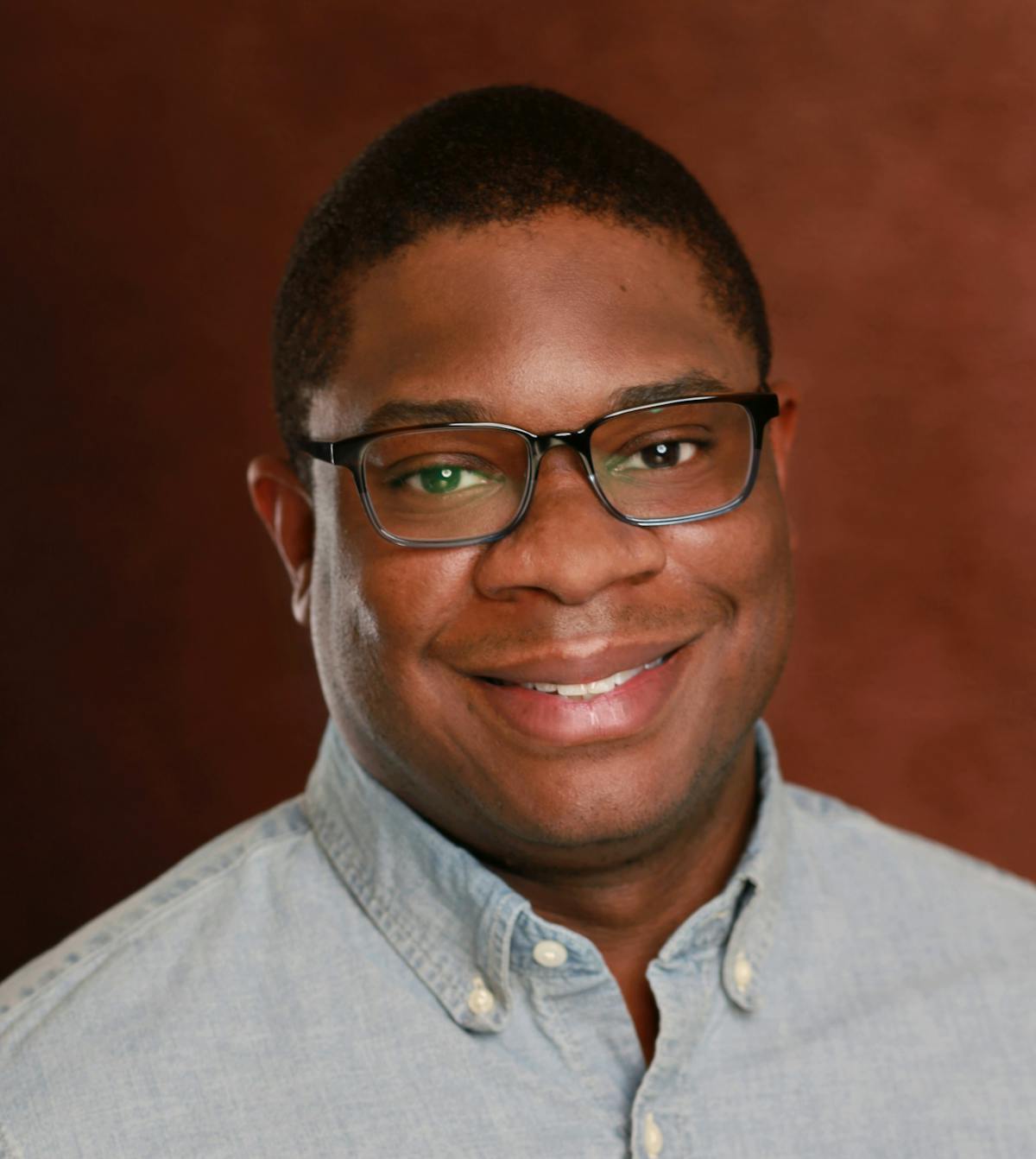 Keith Miller
General Manager
Keith grew up in Up State New York where he enjoyed travel and spending time with my family. After graduating High School, he immediately moved to New York City where he became a bartender and waited tables during college. This was the beginning his career and appreciation for service.
Keith then started a career with large corporate financial firms in New York City initially as a consultant for contingent labor programs. He ultimately was responsible for running his own programs.
In 2015 Keith left New York to spend time with family in the Atlanta area and returned to hospitality as a server and bartender. After meeting Robert Kaster in 2017, Keith has been heavily involved in the development of the El Viñedo Local concept. He is instrumental in developing staff training and the concept's beverage program.