2020 Stella Crinita Petit Verdot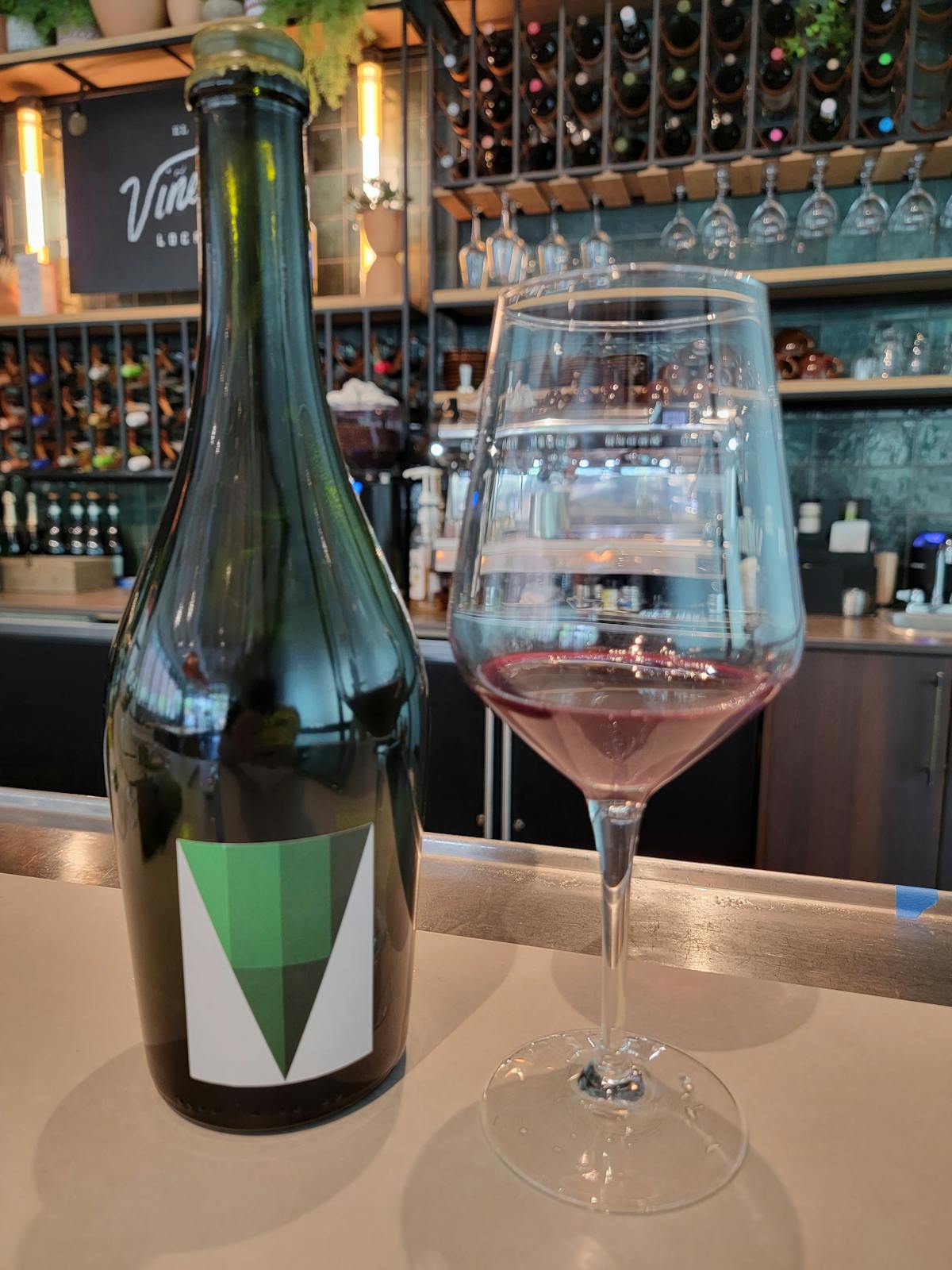 In 1995 Joanna Foster went to Argentina for environmental work where she met Ernesto Catena who is part of the famed Catena Zapata winemaking family. In 2002 they began farming biodynamically and created this small winery producing wines with little intervention.
This 100% Petit Verdot presents a beautiful concentrated juice in the glass. It also has a lovely nose that reminds me of a dessert of dark chocolate and blue or blackberry with a hit of anise.
On the palate this wine is such a joy. A fuller bodied wine that strikes me mid palate with jammy dark fruit. A nice bit of acidity joins and a decadent Earthy finish of chocolate and velvety tannin.
We added this wine to our list in mid 2022, and it has found a home on our menu.
If you join us for lunch, this wine would be an excellent pairing to Chef Bruno's choripan sandwich. At dinner, I pair it with the carne pincho!
Producer: Bodega Stella Crinita
Region: Mendoza, Argentina
Grapes: Petit Verdot
Vintage: 2020
Alcohol %: 13.5
Body: Full
Why we chose this wine: we are always fans of a well made petit verdot especially that are made organically and with low intervention. This wine is a true gem, and a favorite among our team members.