2019 Brown Estate Chaos Theory Red Blend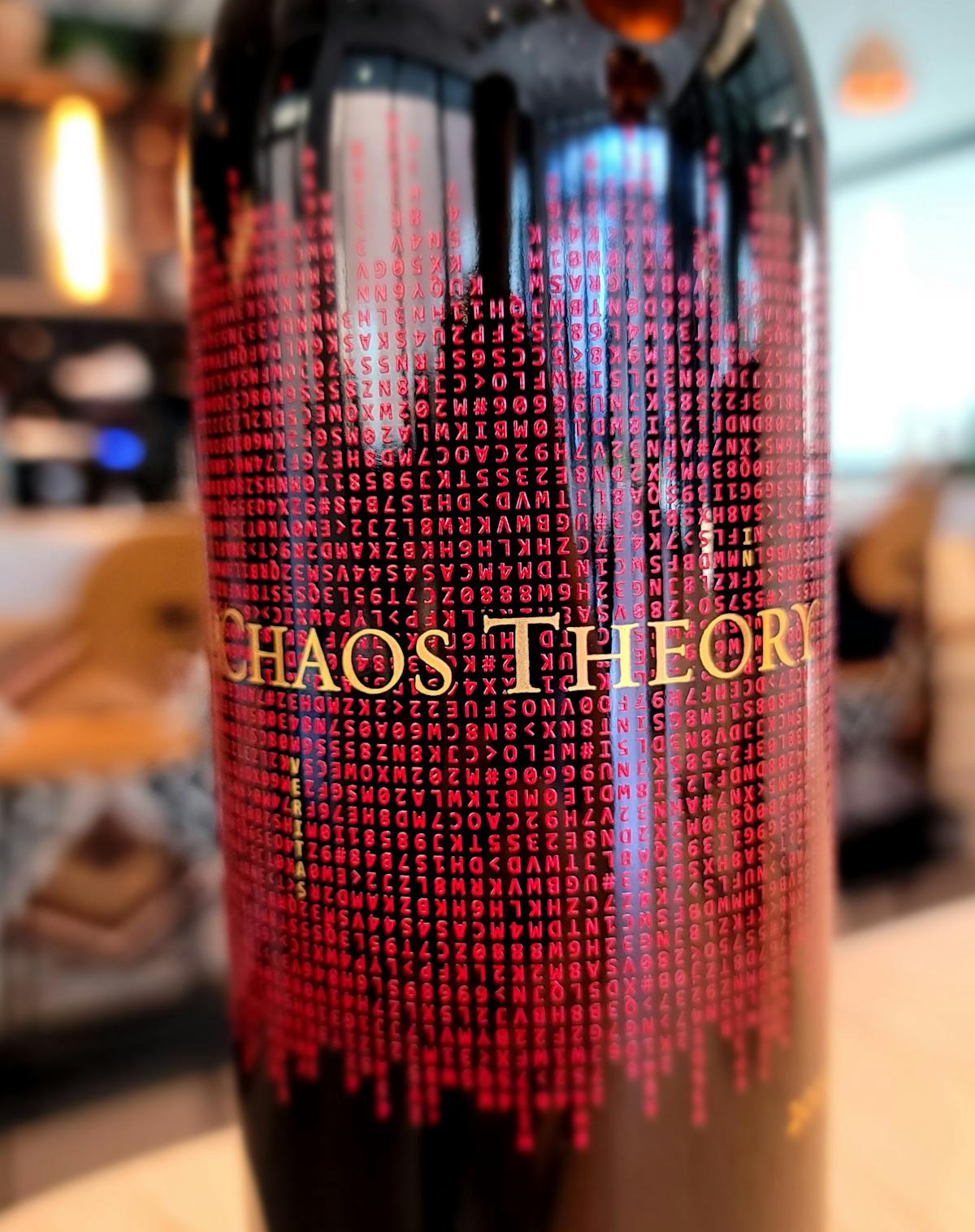 February 7, 2022
Although we focus primarily on South American wines, we do have a few wines from other regions on our list. Currently, our only California wines are from the Brown Estate Winery in Napa.
The Brown Estate is one of the best known black owned wineries in the world. It was started in 1980 when the family purchased an abandoned ranch in Napa. The first generation of owners rehabilitated the land and planted a vineyard. They sold the grapes to local wineries. In 1995 the children decided to make their own wine. In 1996 they did their first harvest for bottling, and in 2000 released their first vintage.
We celebrate them as part of Black History Month.
The 2019 Chaos Theory Red blend is a beautiful wine made from Merlot, Petit Syrah, Cabernet Sauvignon, and Zinfandel. This combination of grapes makes for a beautiful crimson wine in the glass.
On the nose I pick up notes of dark cherry, vanilla, and some baking spices. On the palate is a well balanced wine that offers flavors of blackberry, dark cherry, cloves, and with a nice finish of oak. Both tannin and acidity are subtle which allow this wine to be consumed alone or to be paired with a variety of foods.
This wine pairs very well with Chef Bruno's Carne Pincho, Morron Releno, Choripan, or Empanada Criollo.
Producer: Brown Estate
Grapes: Merlot, Petit Syrah, Cabernet Sauvignon, Zinfandel
Vintage: 2019
Region: Napa, California
Body: Medium
Production: 12 months 30% New Oak 50/50 French American
Alcohol: 14.5%
Why we chose this wine: This wine is a wonderful red blend that pairs well with food, and is well balanced. With a medium body, it can be enjoyed any time of the year.